Tape & Reel Modules, MEMs & Internet of Things
Think Out-of-the-Box:: Any material that can be auto-placed can be put into tape. Because NPI already covers every standard IC, discrete and passive package with carrier tape, products like modules, inductors and connectors represent the largest segment of new additions. We offer tape & reel solutions for any SMT module configuration including sensors, MEMs and the Internet of Things IoT.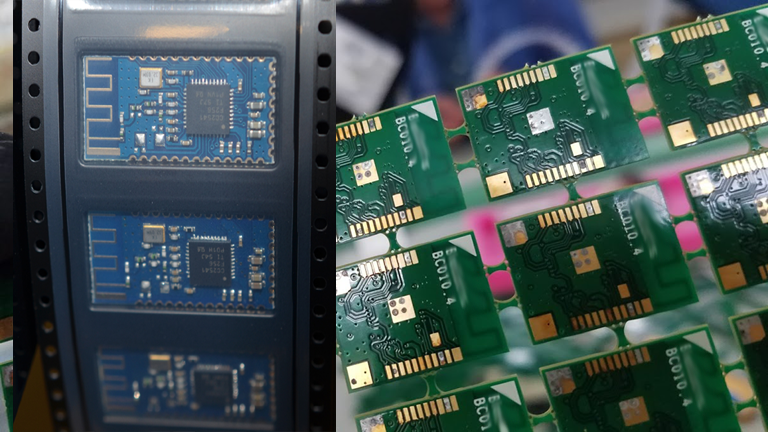 USB :: Bluetooth :: GPS :: MEMs :: IoT :: Stampled Metal :: Imagers :: Graphics :: Zigbee :: RFID
HDMI :: SIM :: Stacked Memory ::Stacked Capacitors:: Sensors :: FDDI :: ROM :: Mezzanine
Power conversion & management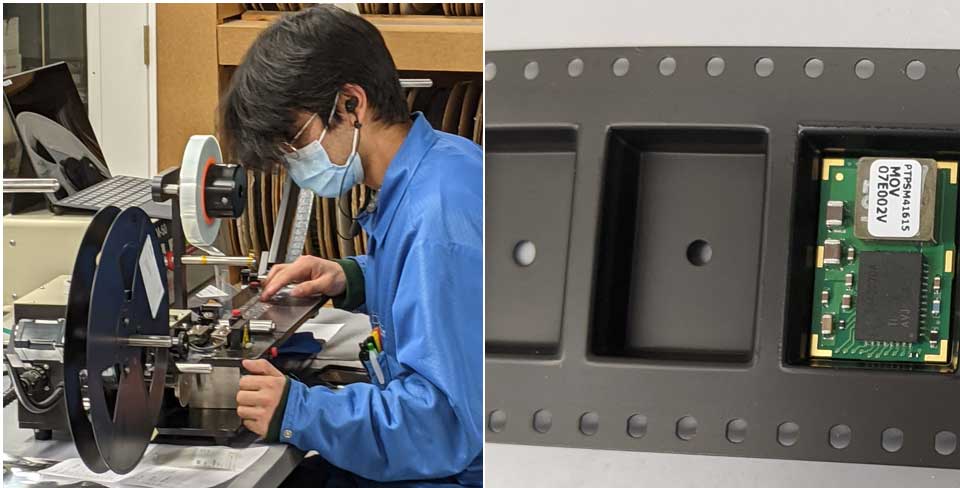 Send your specifications to NPI for a free, no obligation search of industry open tooling for your next project.