High-Mix Tape and Reel
aka full B-O-M Kitting without Procurement
There are occasions when the material has already been acquired for a project but its condition is far from being SMT ready. OEM consigned kits are a good example of this. Strips of samples, tubes, bags, boxes of components gathered by a coordinator and thoughtfully transferred to the EMS partner, garnished with an aggressive schedule. If you manufacture circuit boards, there is no doubt this has happened to you and NPI Materials' TREQ high-mix tape and reel service may be the solution you need.
Features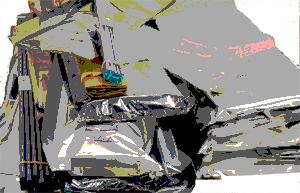 Ship items to NPI in their present condition - or - DROP SHIP from Supplier.
All items returned machine-ready, bar code labeled.
MSD's automatically processed before taping.
Inner box label barcoded with Line #, P/N, Quantity.
Items packed in protective Faraday Cage.
Items sorted from line 1 to N.
One single TREQ invoice covers the entire job.
Benefits
Allow the customer to acquire their own material without regard for the packaging condition.
All materials supplied on reels in accordance with EIA-481 specification.
Kits load and unload in one tenth of the time required for jobs from stock.
Details
Volume price breaks: 1-100 line items = Standard T&R charges, 101+ line items - 20% discount
Who uses NPI's TREQ Service?
Circuit board assemblers.
OEM engineering teams using EMS assemblers.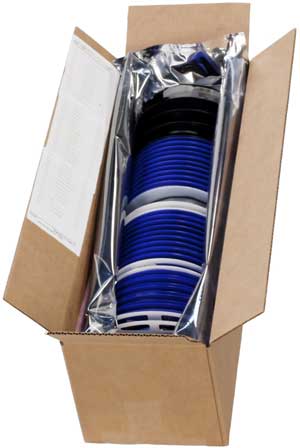 Machine-Ready, Manufacturing-Friendly, Every Time!
Decrease your shop floor load time by 90% with NPI Materials TREQ service
Say "YES!" to consigned kits from customers
Send us the box, we'll triage and send a written estimate of all-inclusive costs
Cut-tape, bad tape, partial reels, MSD exposed parts, tubes, JEDEC trays, thermoform trays, waffle-packs, foam boxes, bagged bulk, send it all!